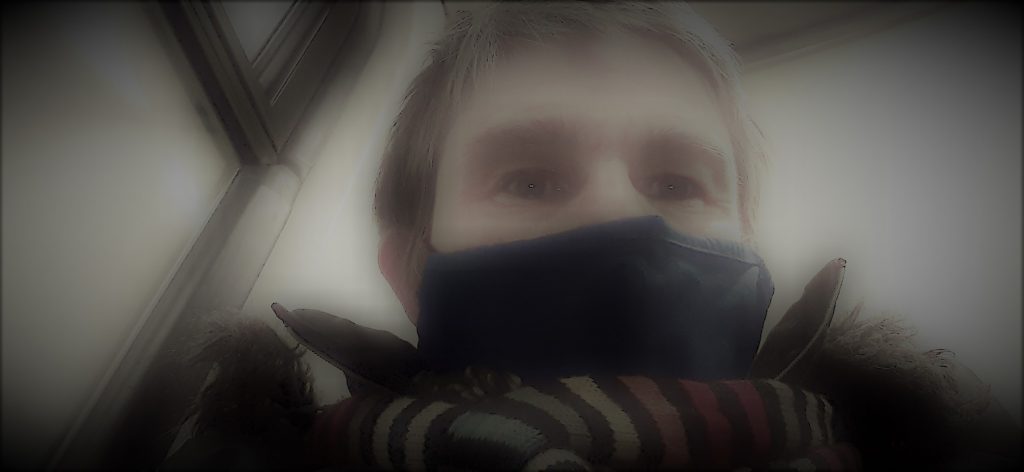 Da wir Menschen alle nur kleine Rollen in einer größeren Interaktion zwischen verschiedenen globalen Typen lebendiger Materie spielen, zu denen auch Krankheitserreger und Giftstoffe gehören, sind wir ständig Umweltkonflikten ausgesetzt. Unsere Körper begegnen jeden Tag Stimulanzien und Fremdkörpern und müssen sich mit diesen neuartigen Erfahrungen auseinandersetzen, [ . . . ].
dOCUMENTA (13), Das Begleitbuch, Katalog 3/3. Hatje Cantz, Ostfildern, 2012. p 122
Since we are all only part of a larger interaction between various global living types of matter including pathogens and toxins, human beings are beset by constant environmental conflicts. Encountering stimulants and foreign bodies on a daily basis, our bodies grapple with these novel experiences [ . . . ].